Home Construction Projects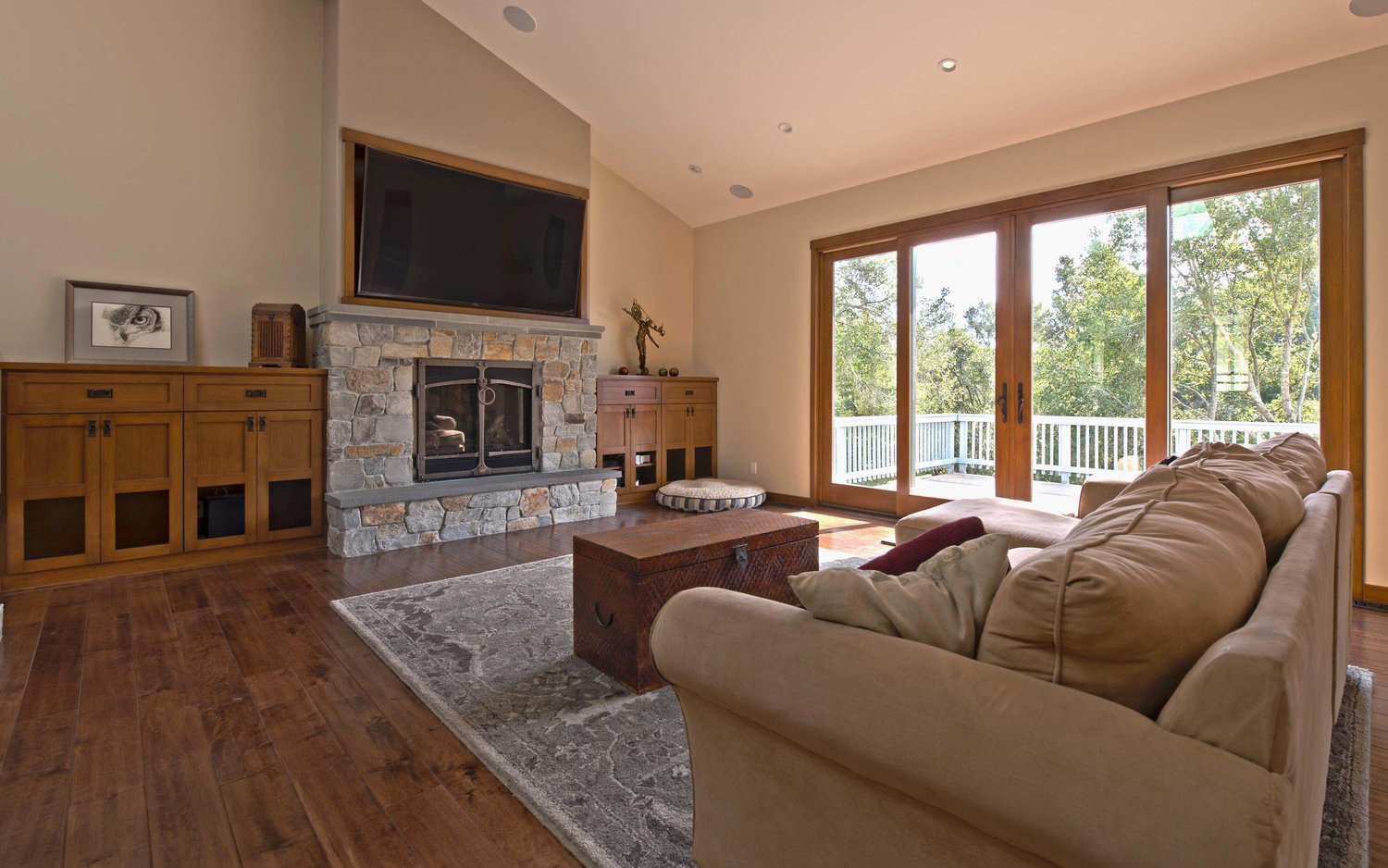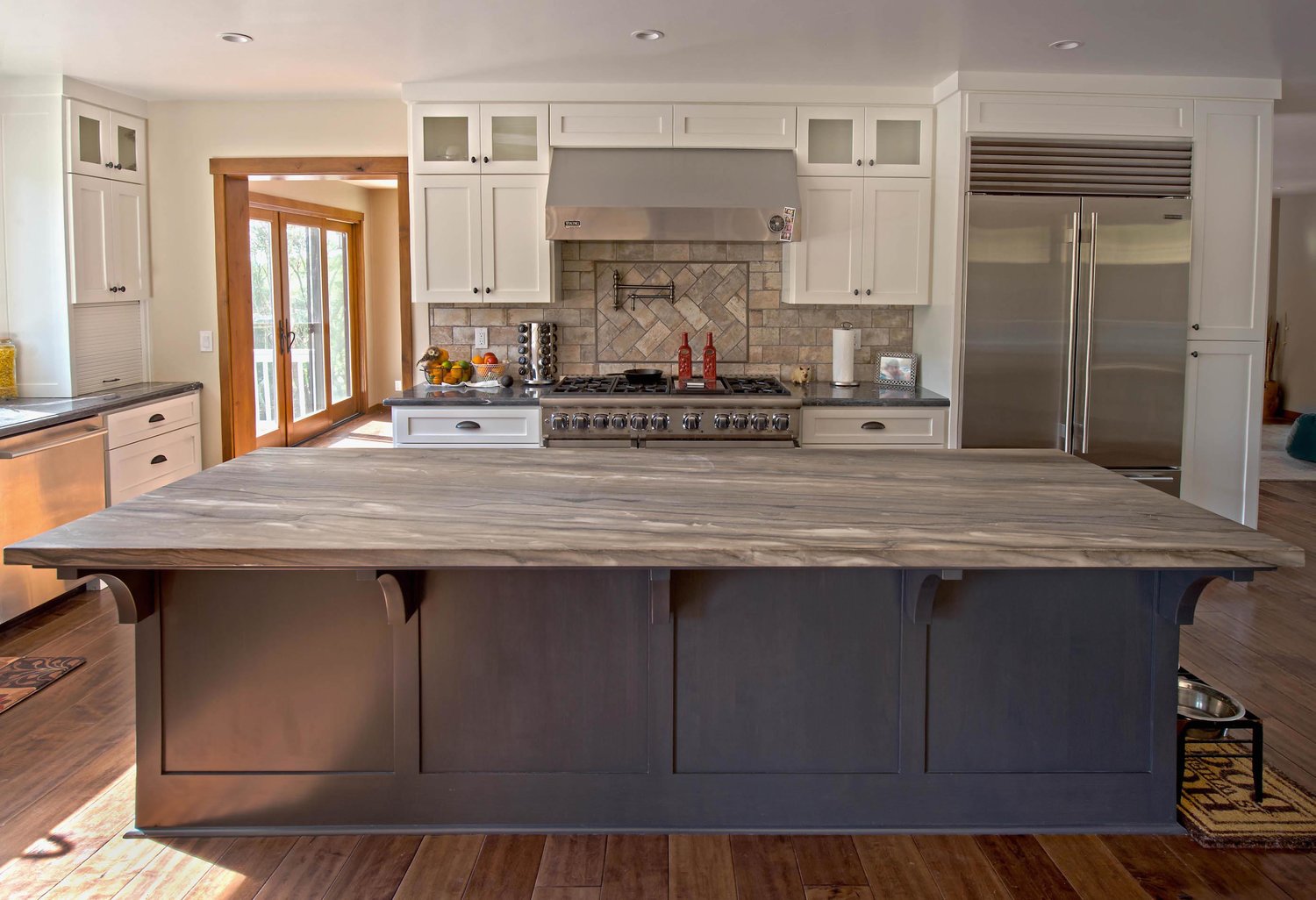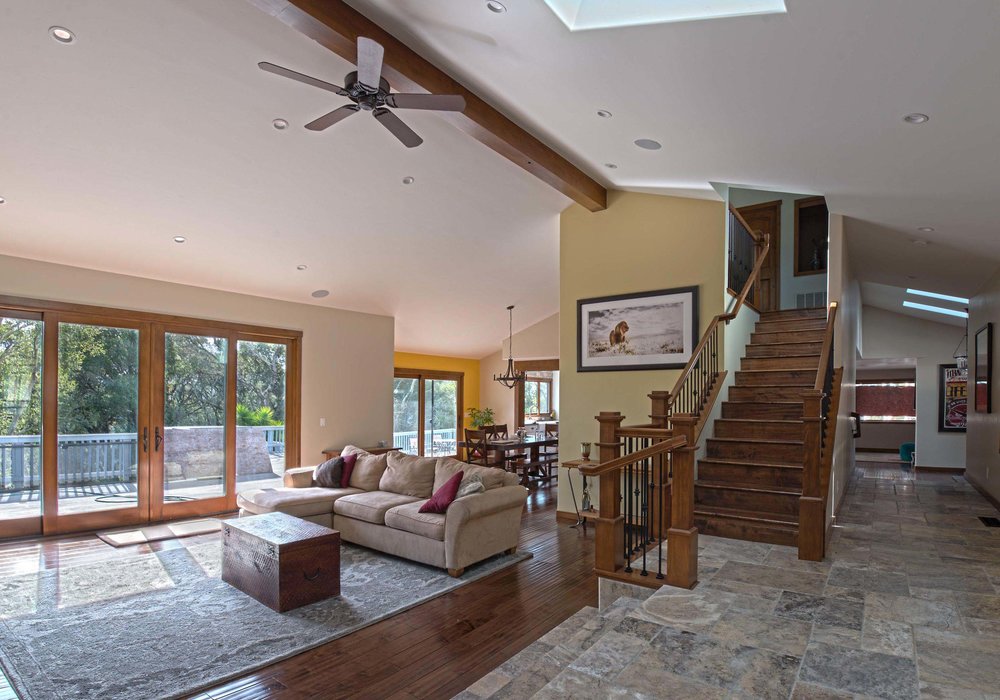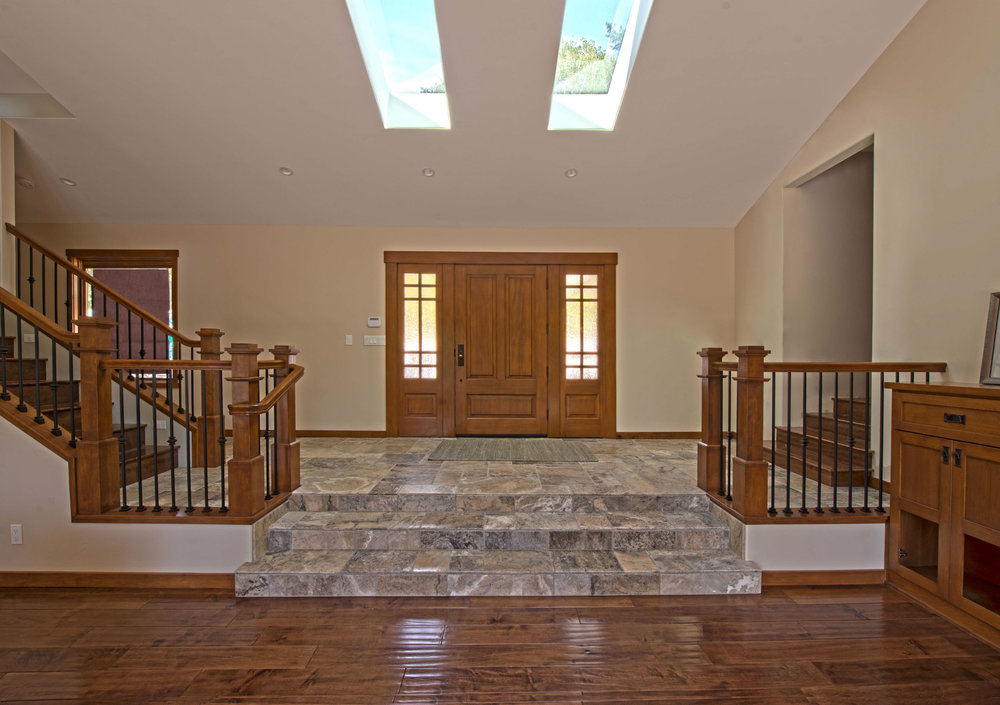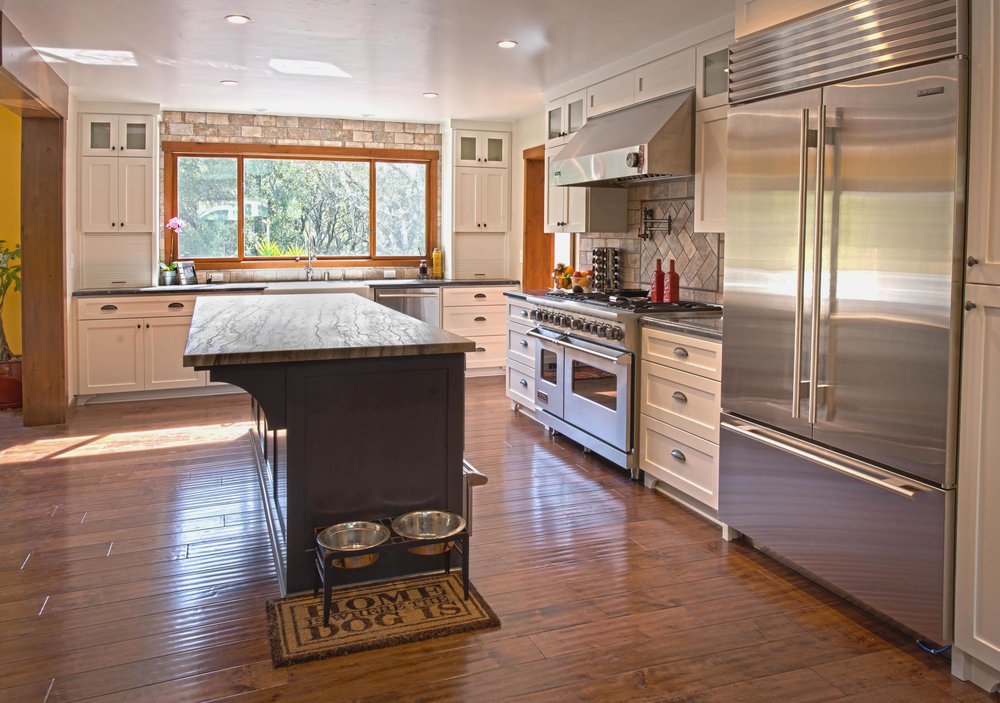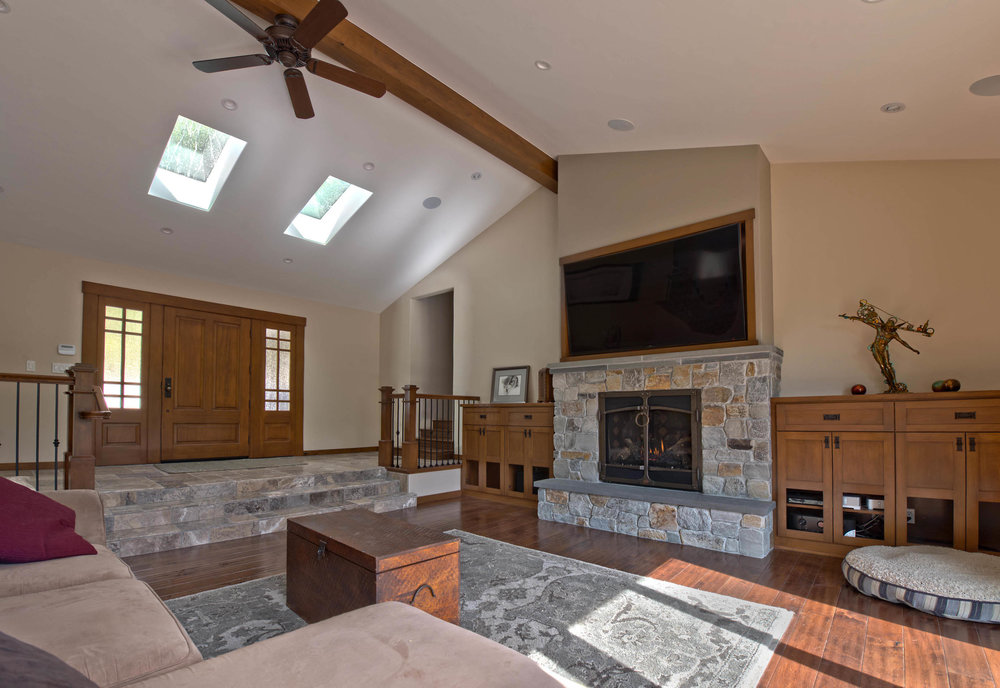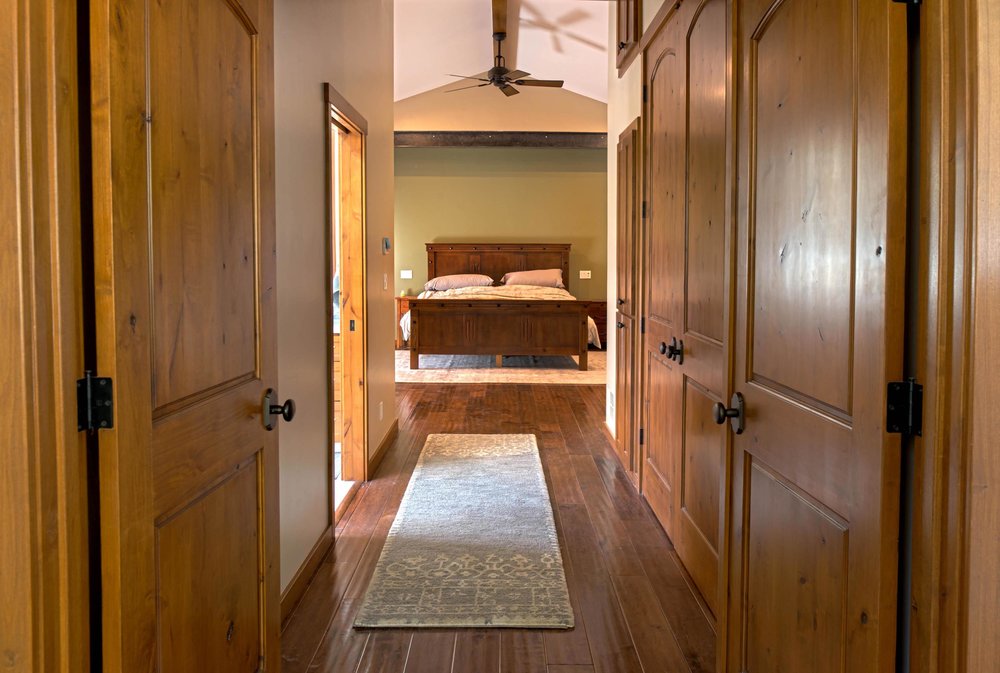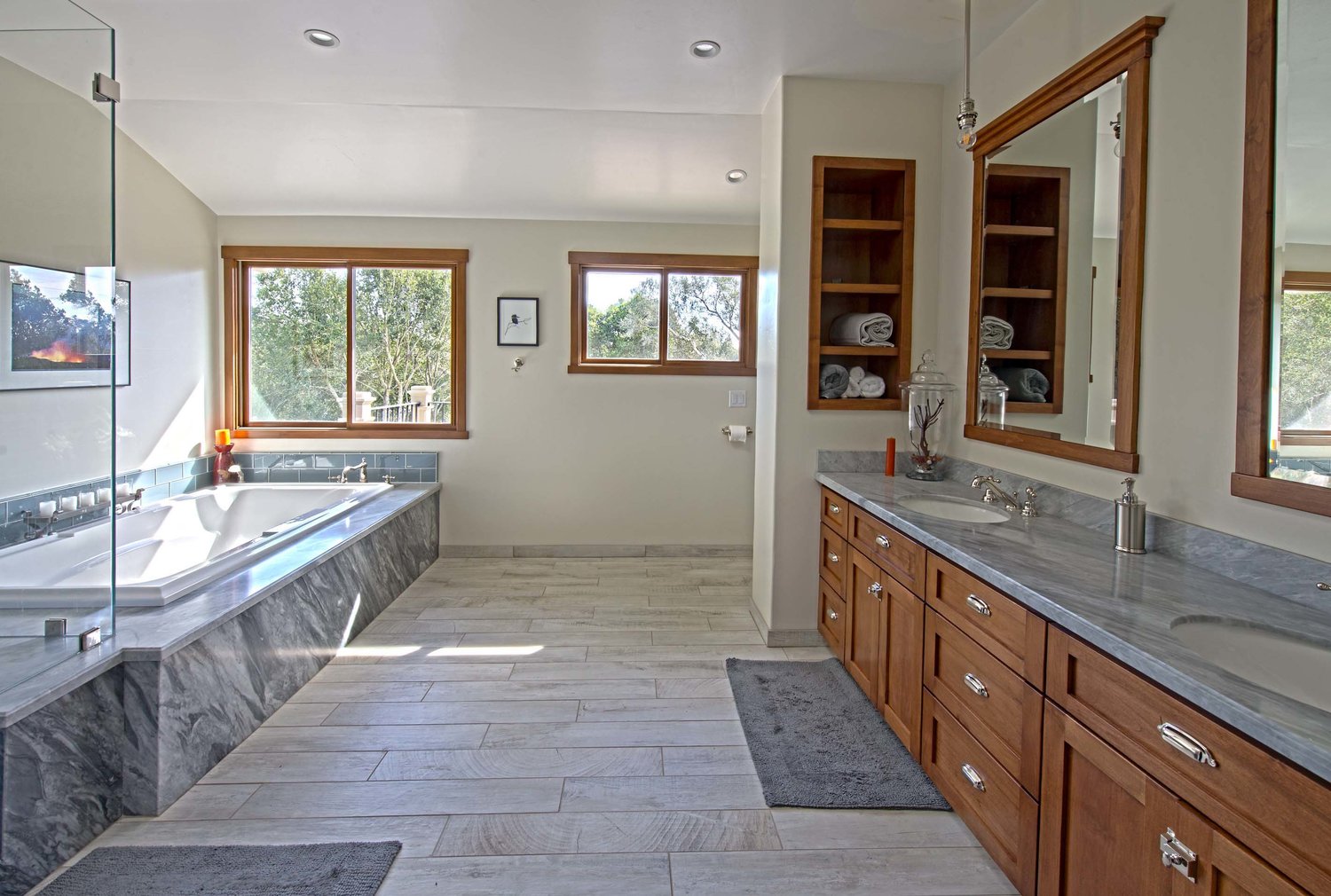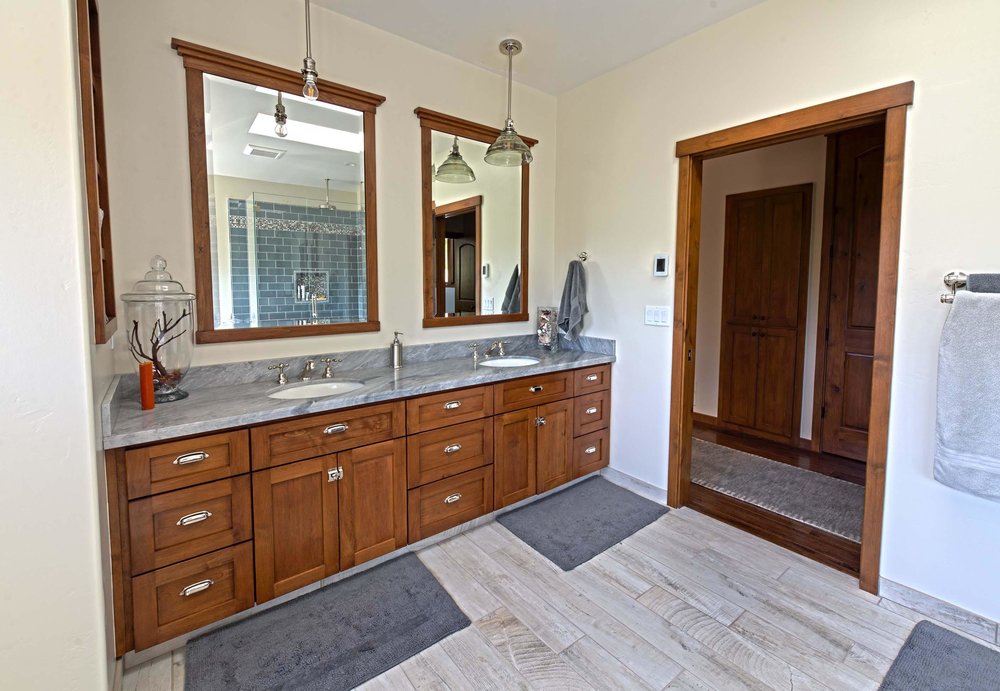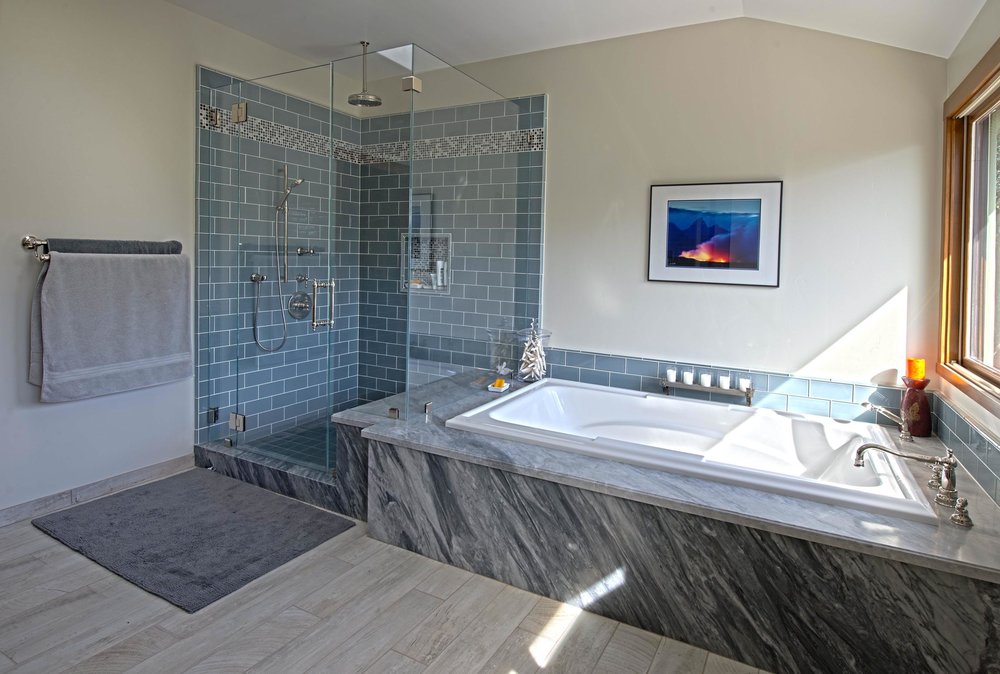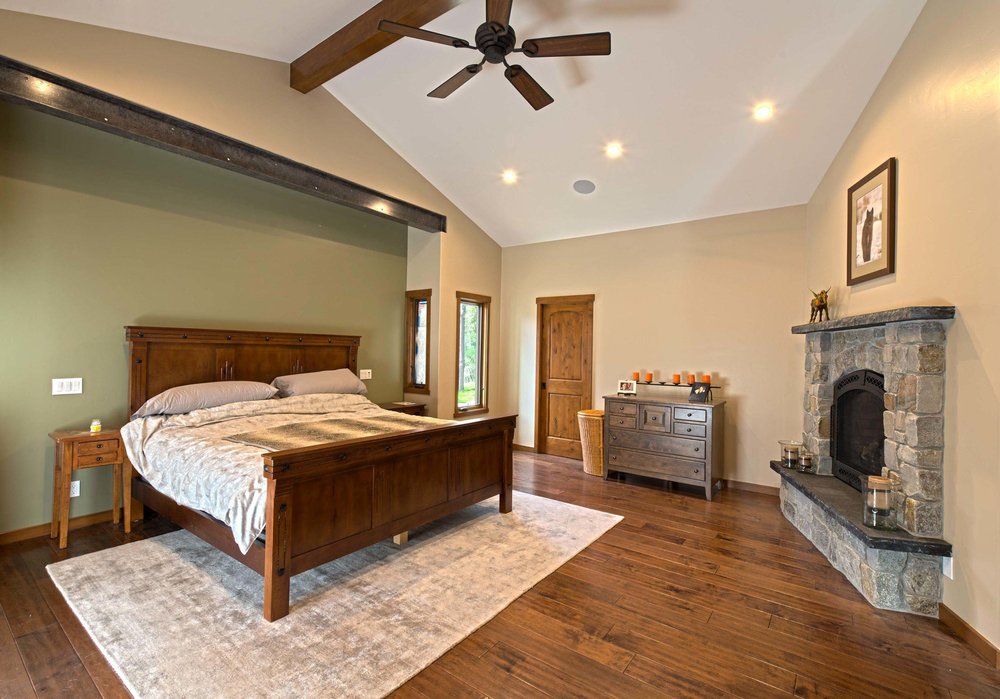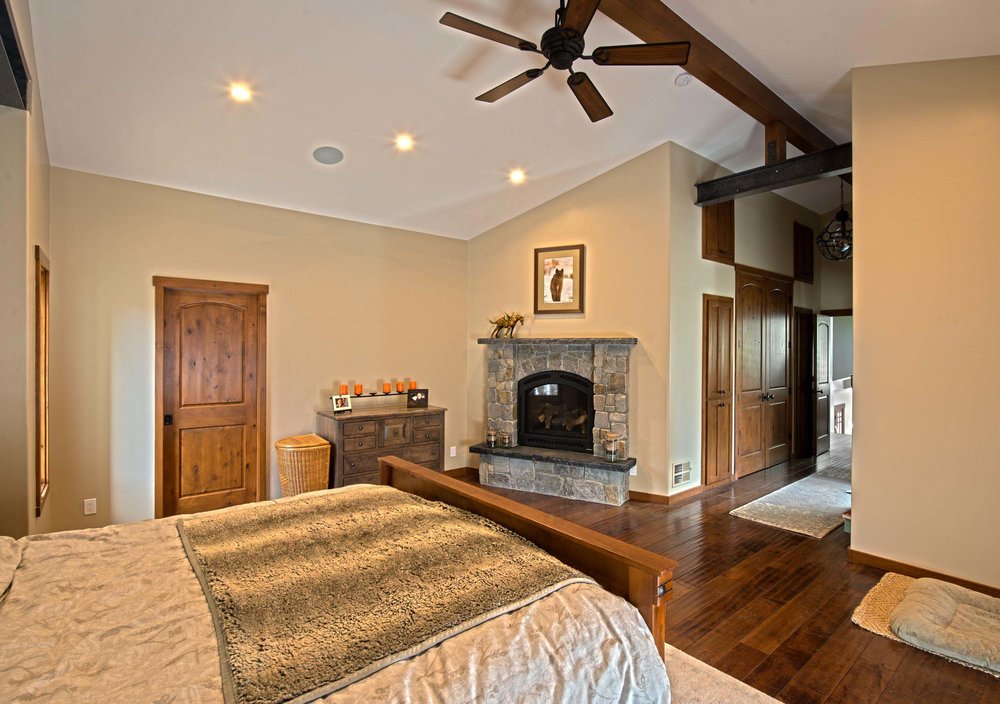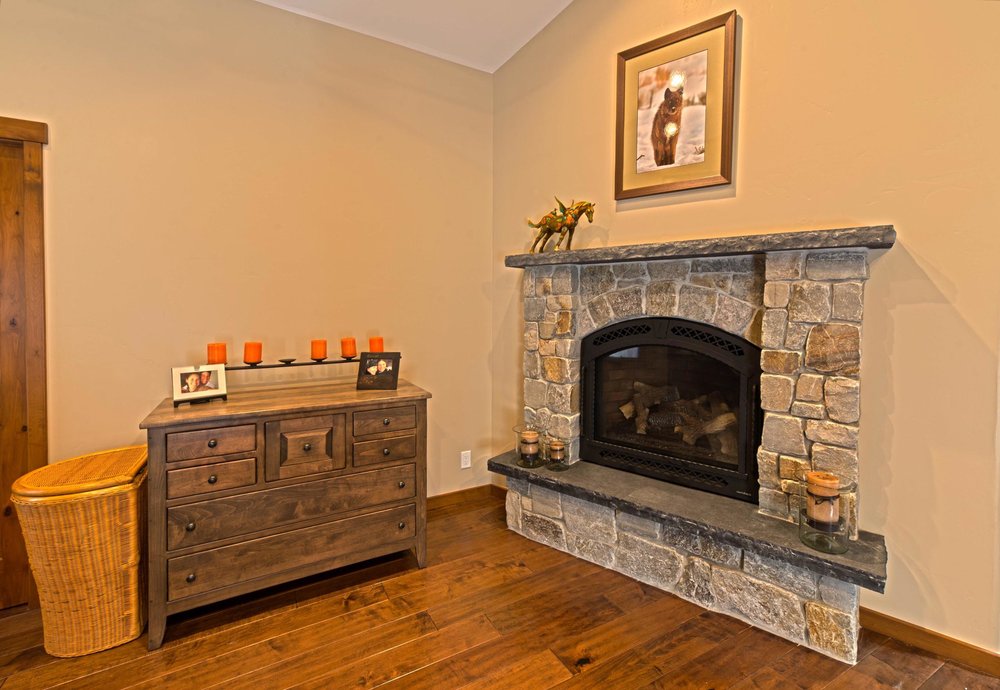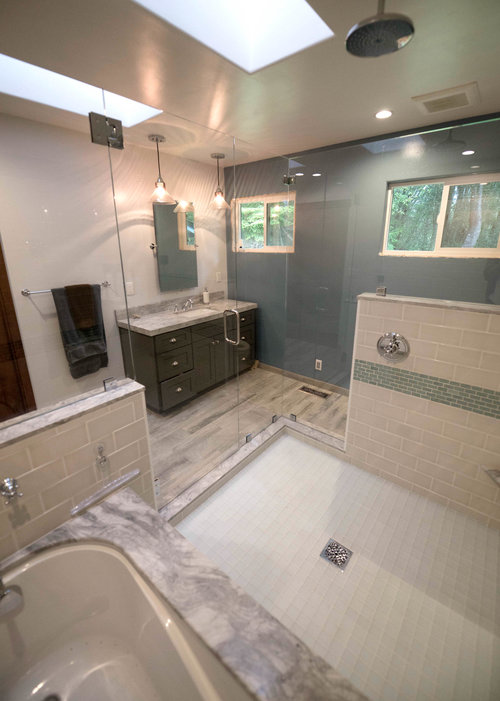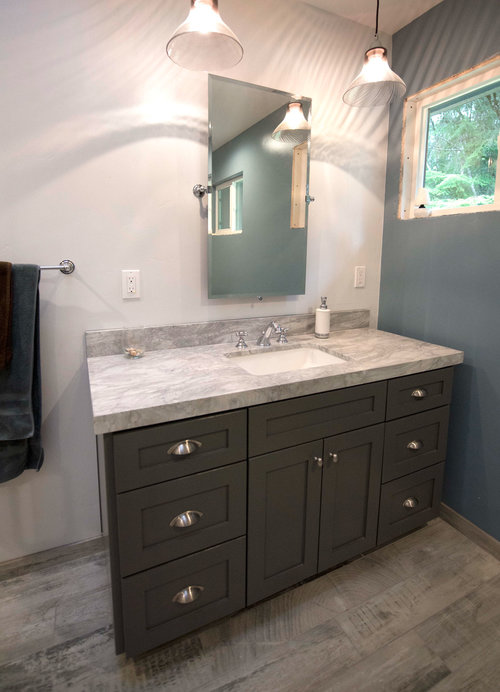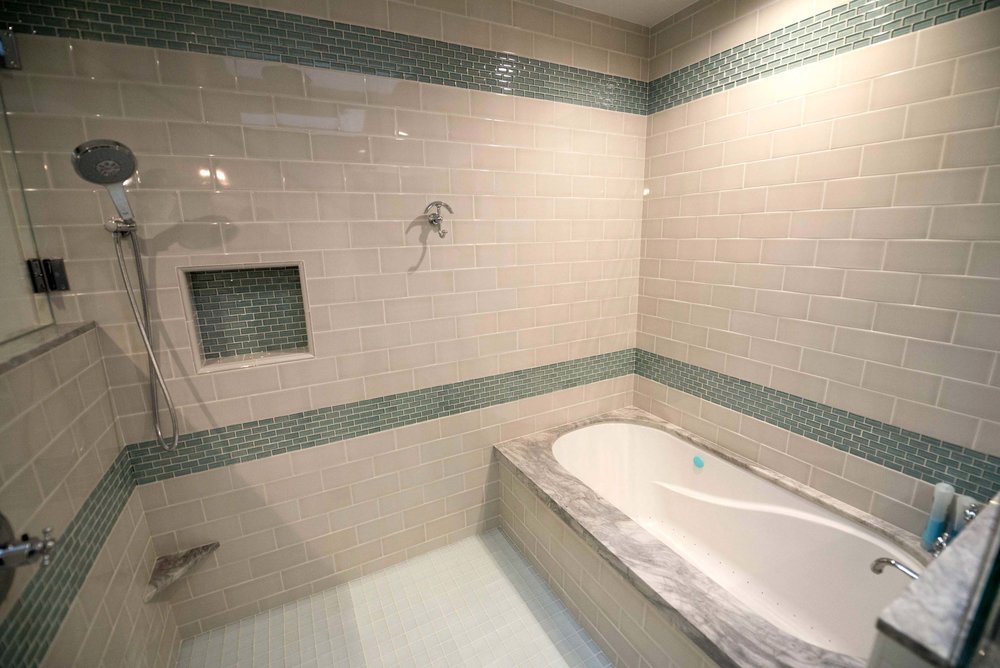 Nestled in the forest of the Aptos foothills is a well-designed, 3 bedroom, 2.5 bath custom coastal craftsmen home built by Phillip Price Construction. The interior of this 3,000+ sqft home has been completely redone from the ground up. Some of the structural redesign elements utilize the open floor plan by introducing raw steel beams, additional kitchen square footage, and open passageways. This pleasant home has been transformed over the past year into a tranquil living space with rich hardwood floors, and cabinetry that has been upgraded to solid knotty alder and stained to match the rich wood and earthy paint tones that run fluidly through each room. the home allows plenty of natural light to pour into the home connecting the luxury of modern home comforts to the beauty of the surrounding forest. This home also features a modern tub-in-shower bathroom, spacious decks, master balcony, and a large upstairs master suite that gives this home a unique touch. Phillip Price Construction is proud to add this home interior to its portfolio.
Architecture By: www.scottdesign.com
Menlo Park New Custom Home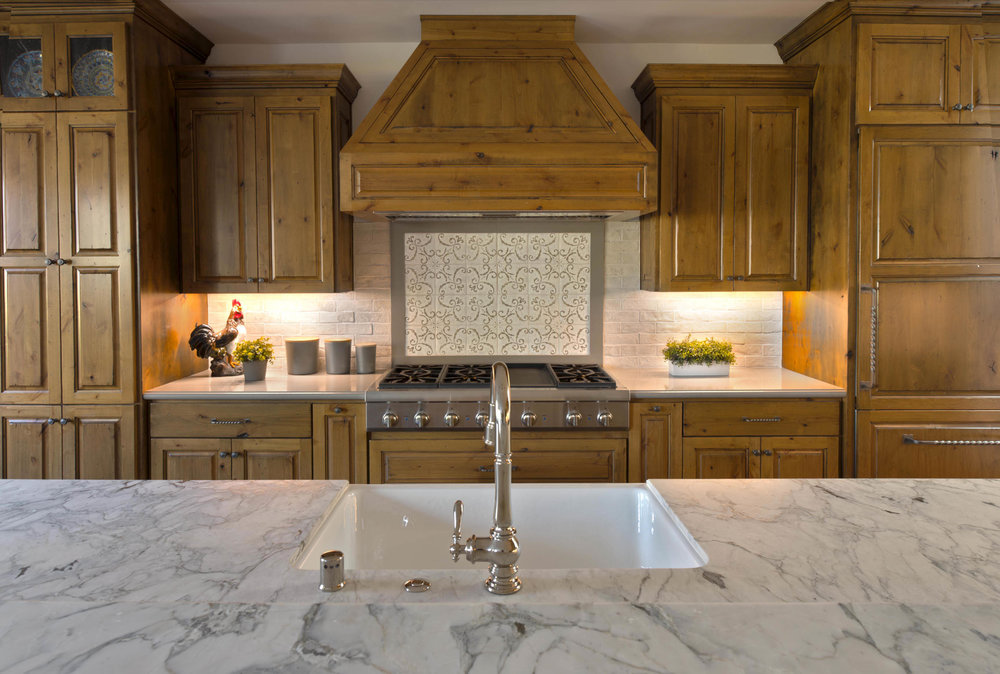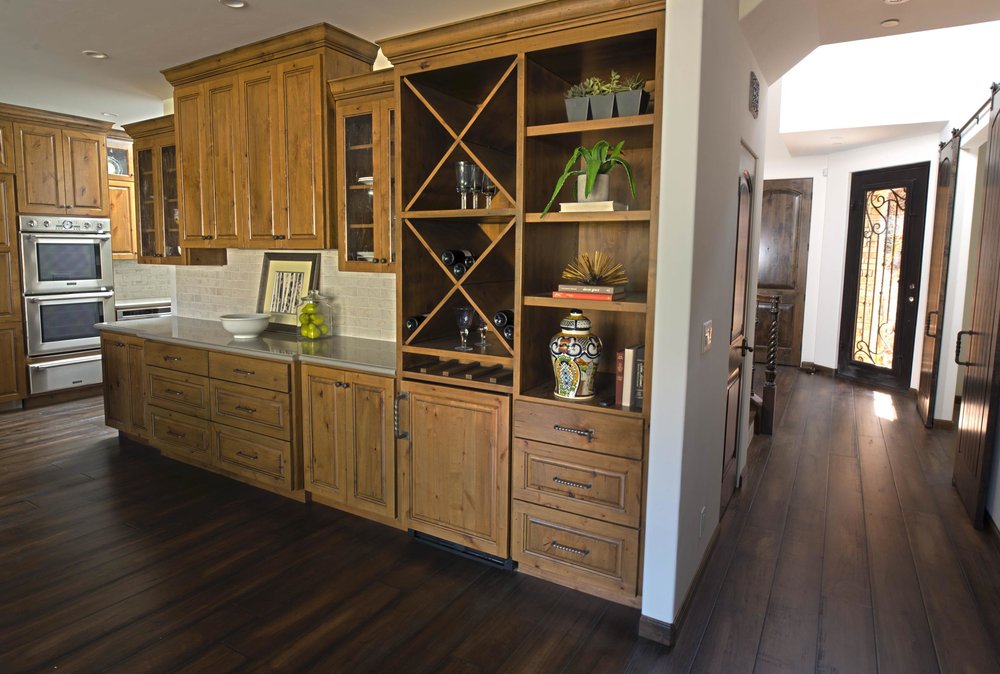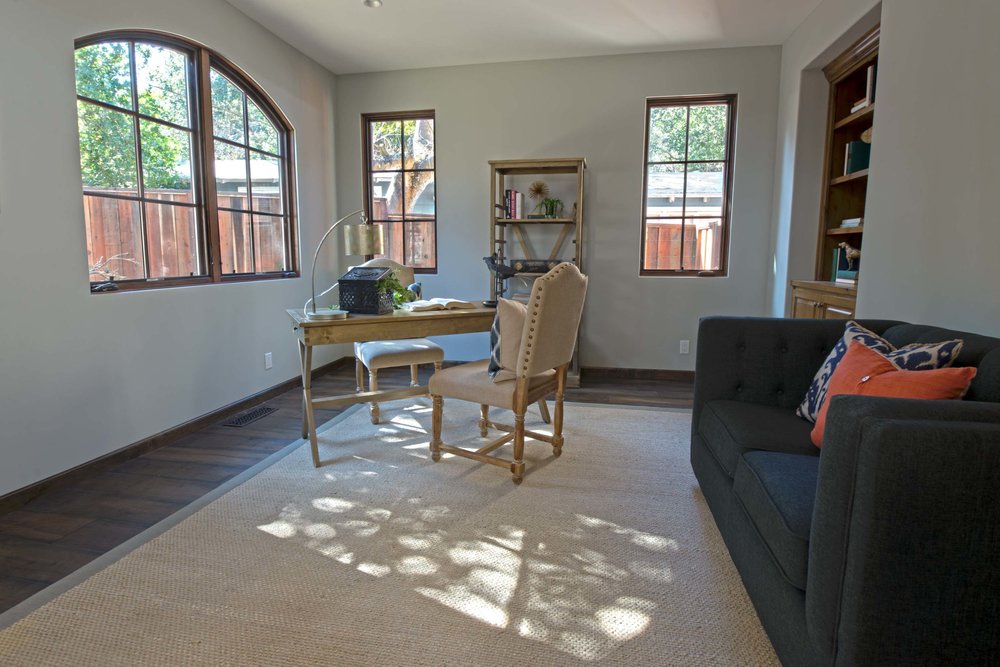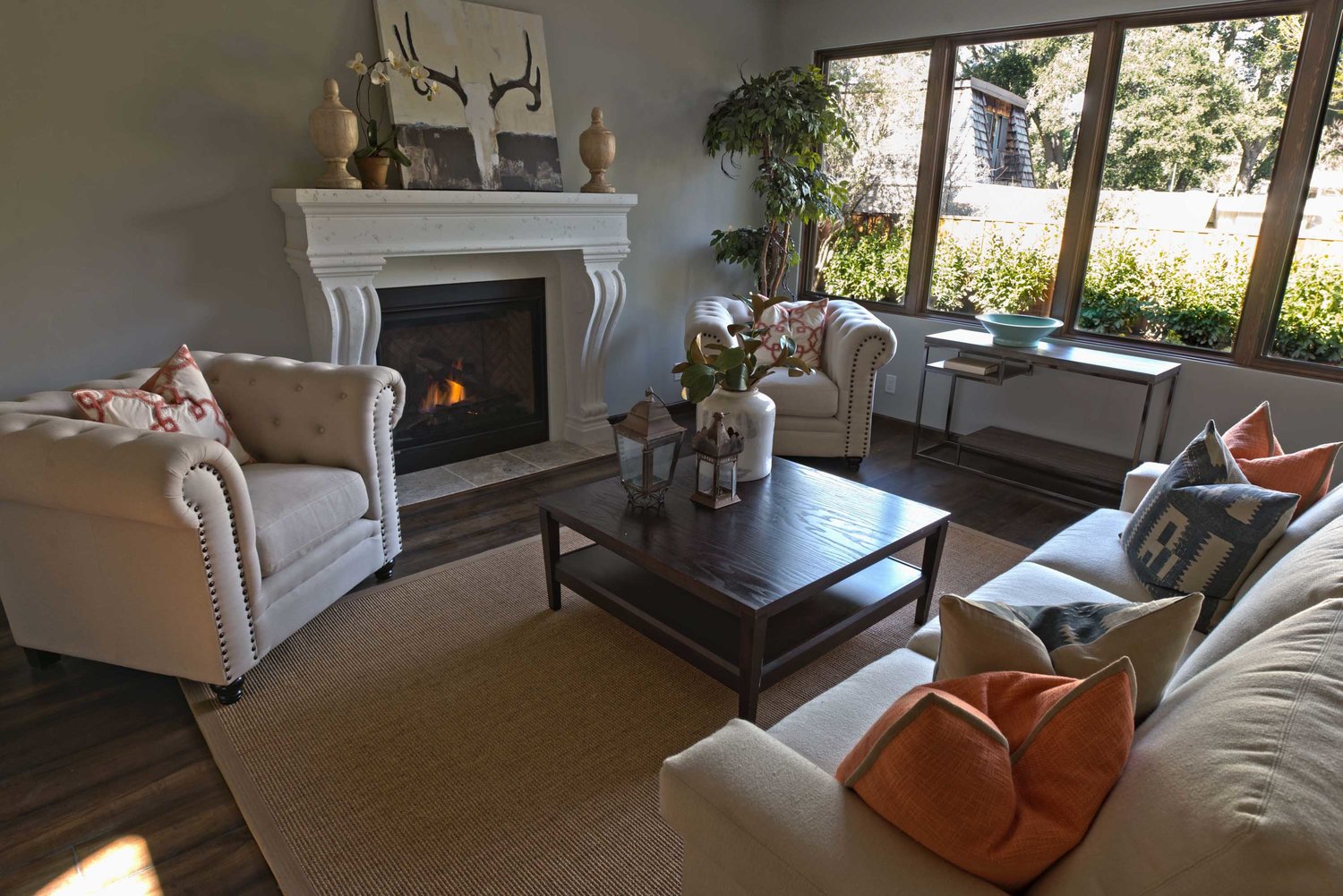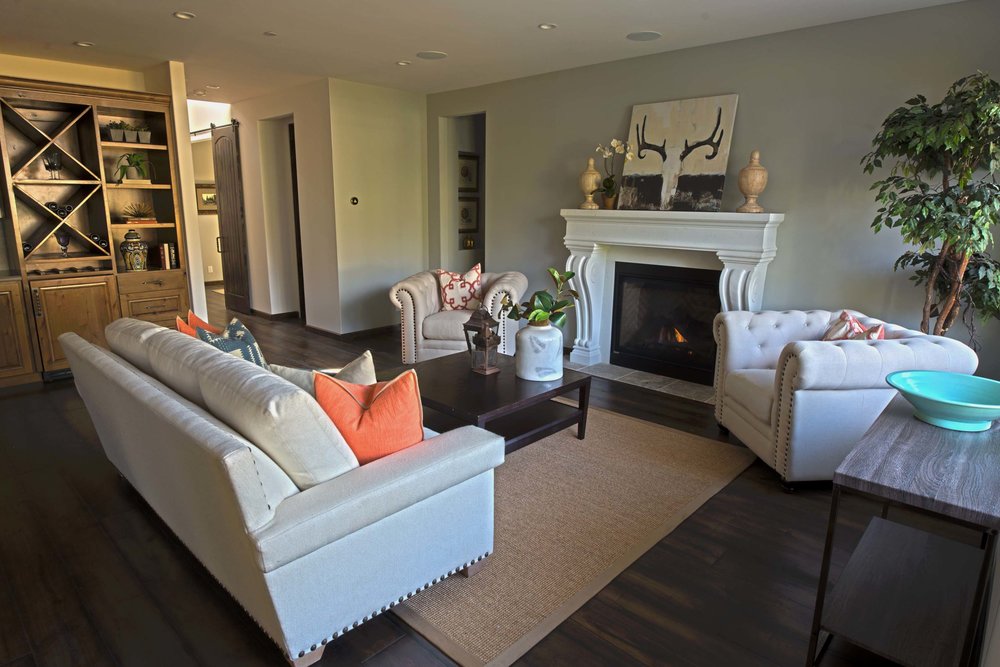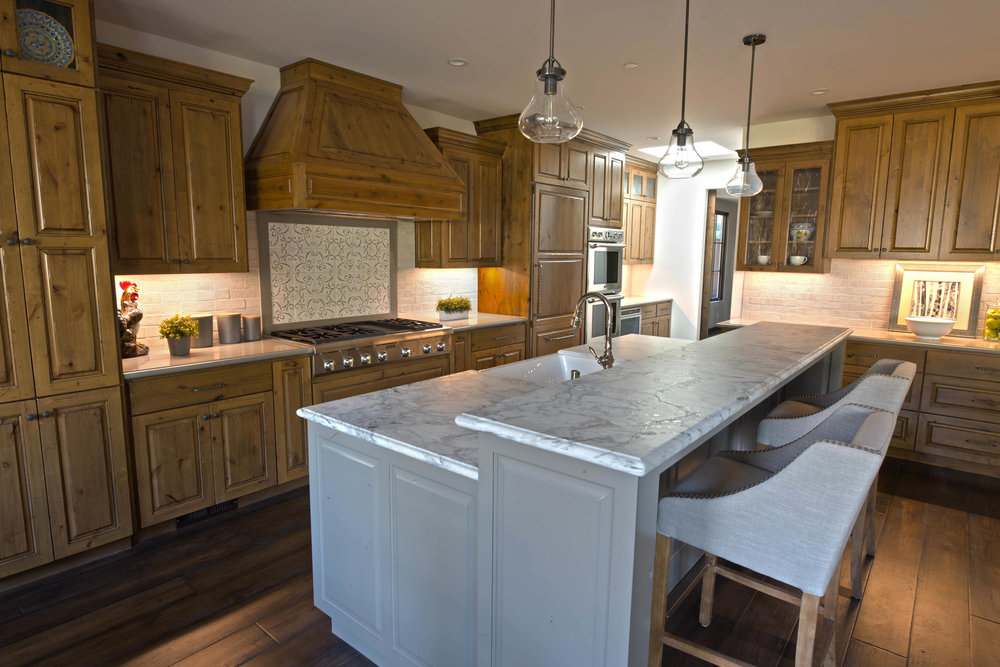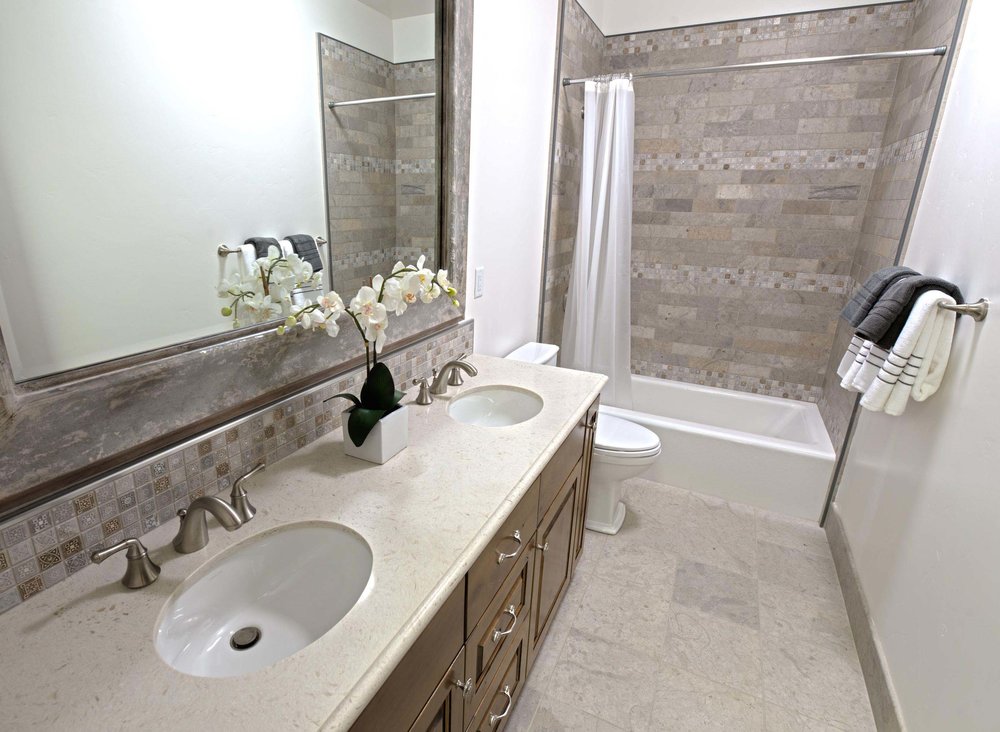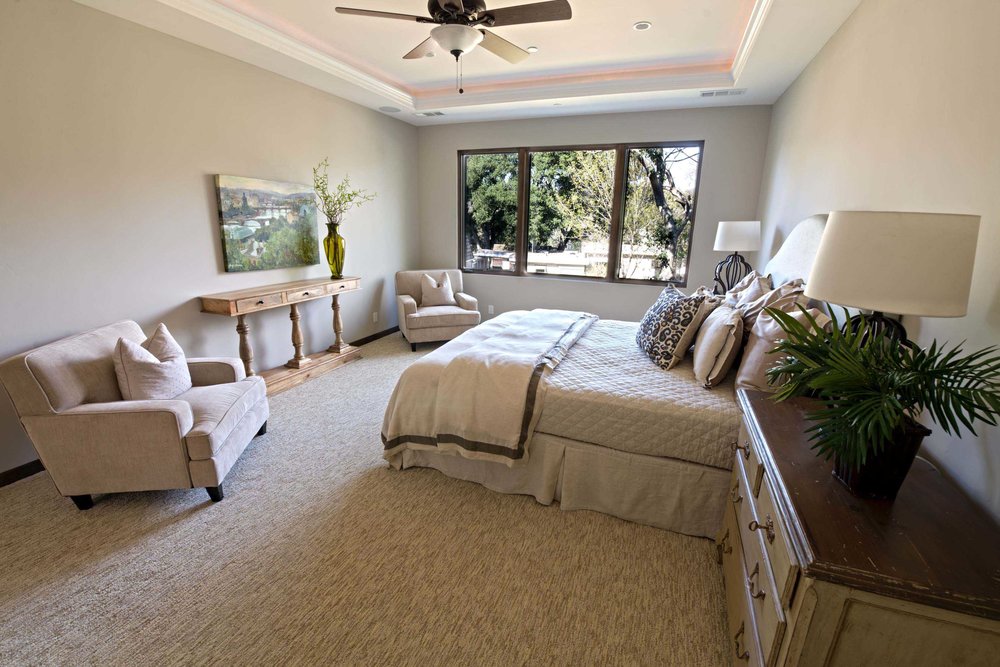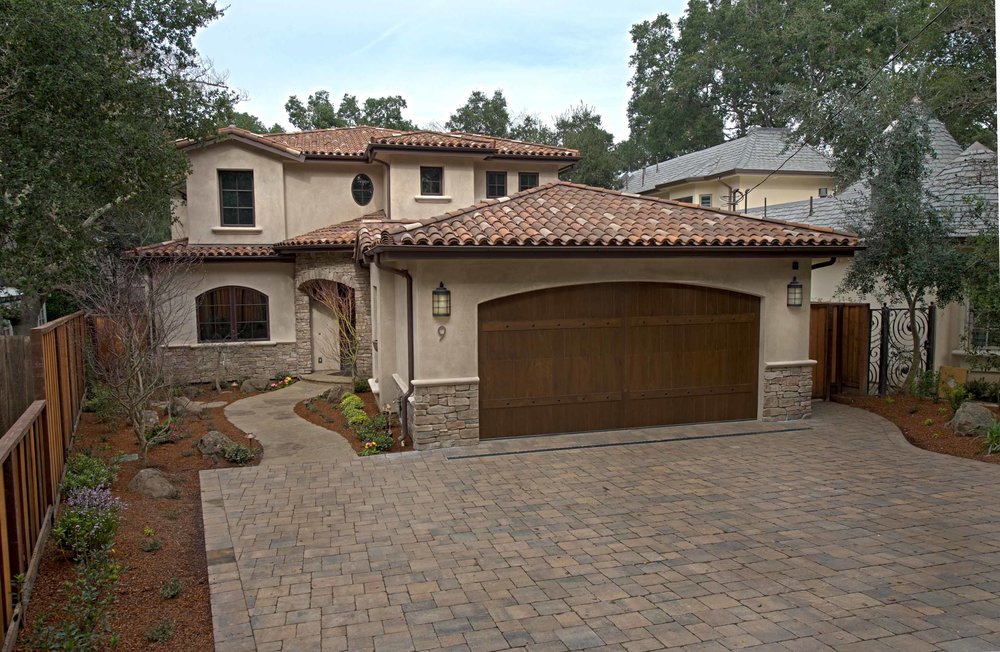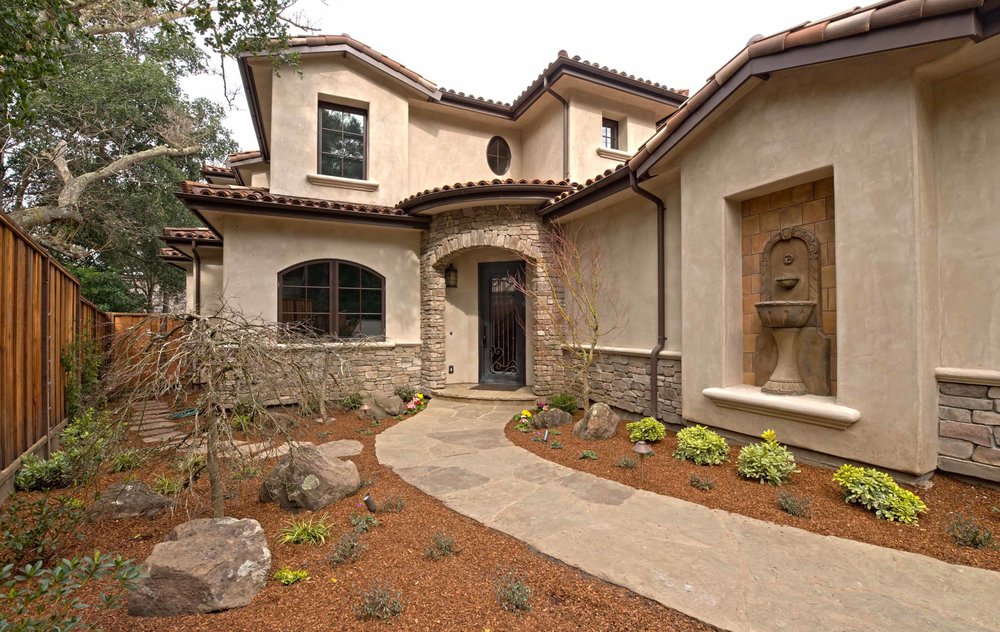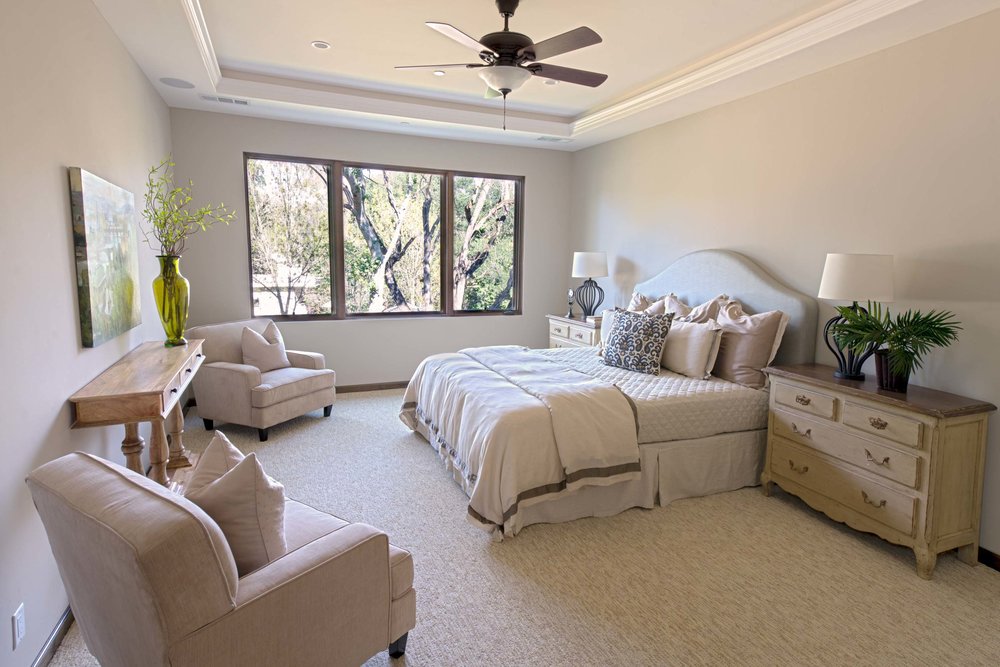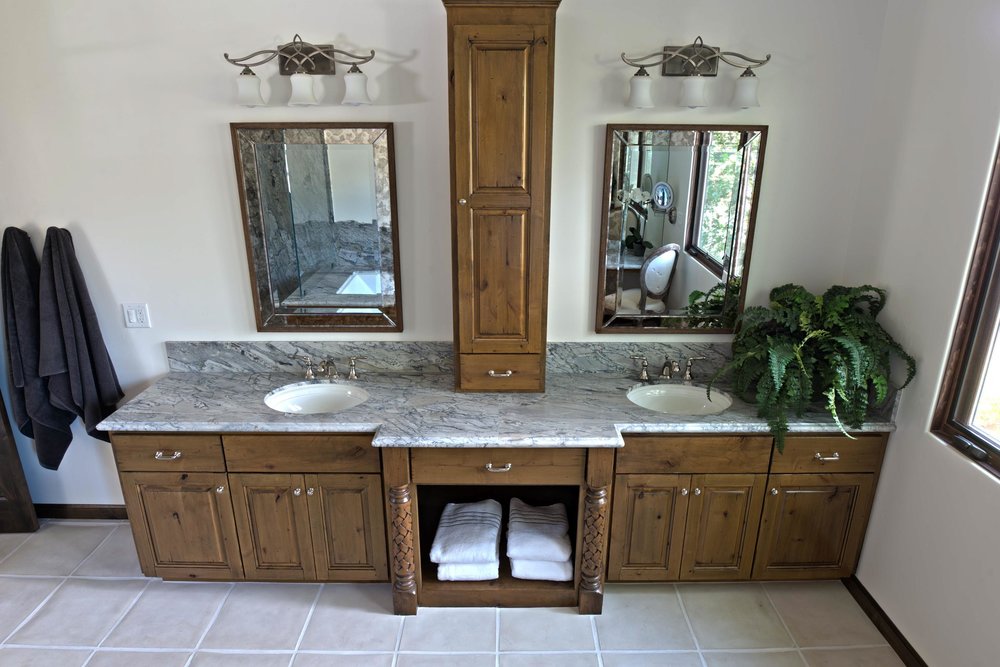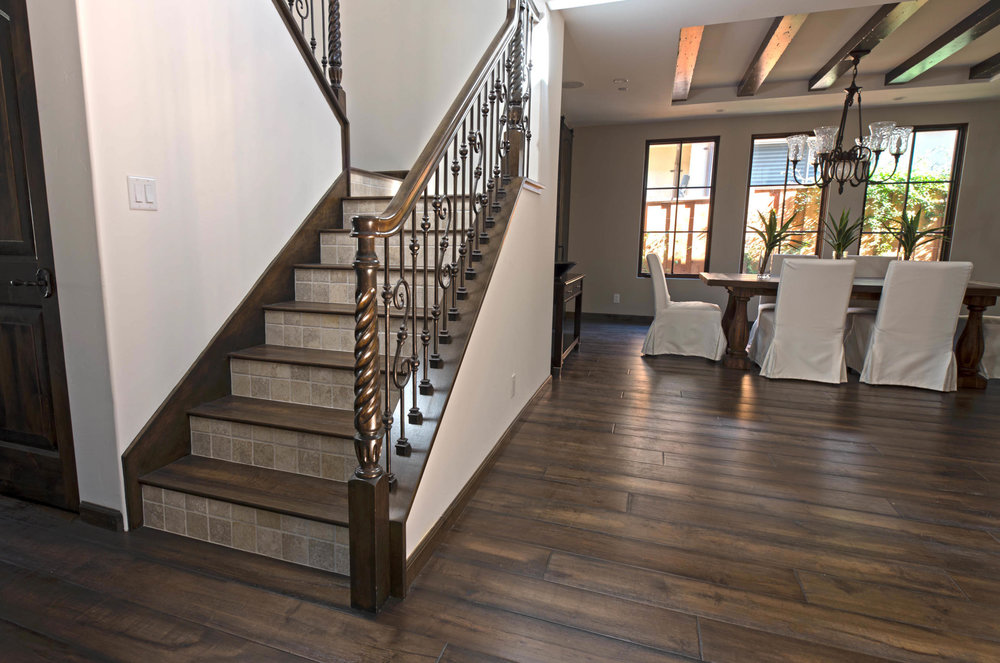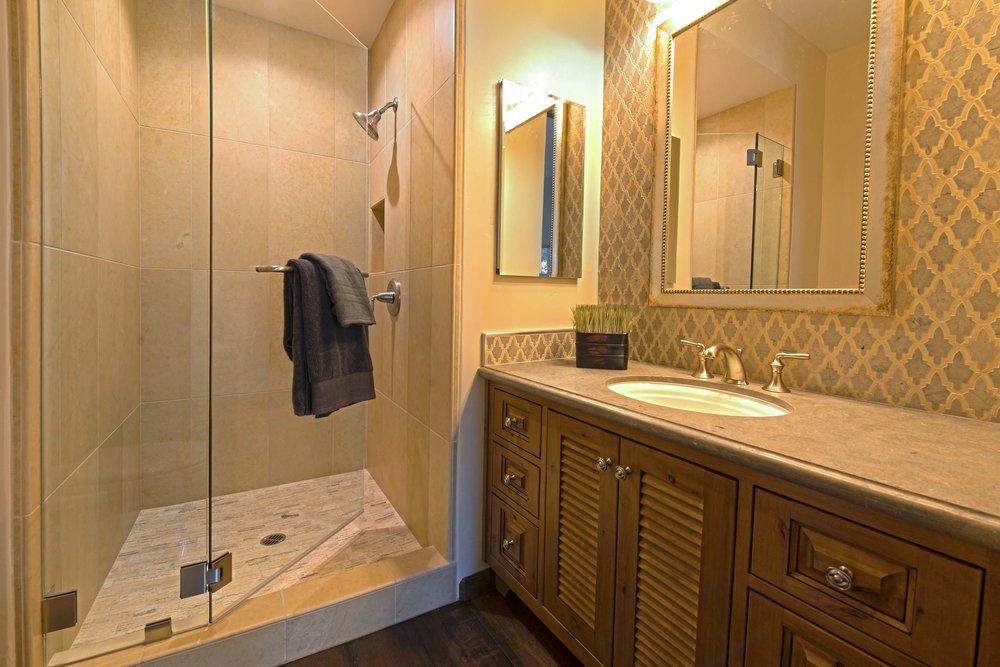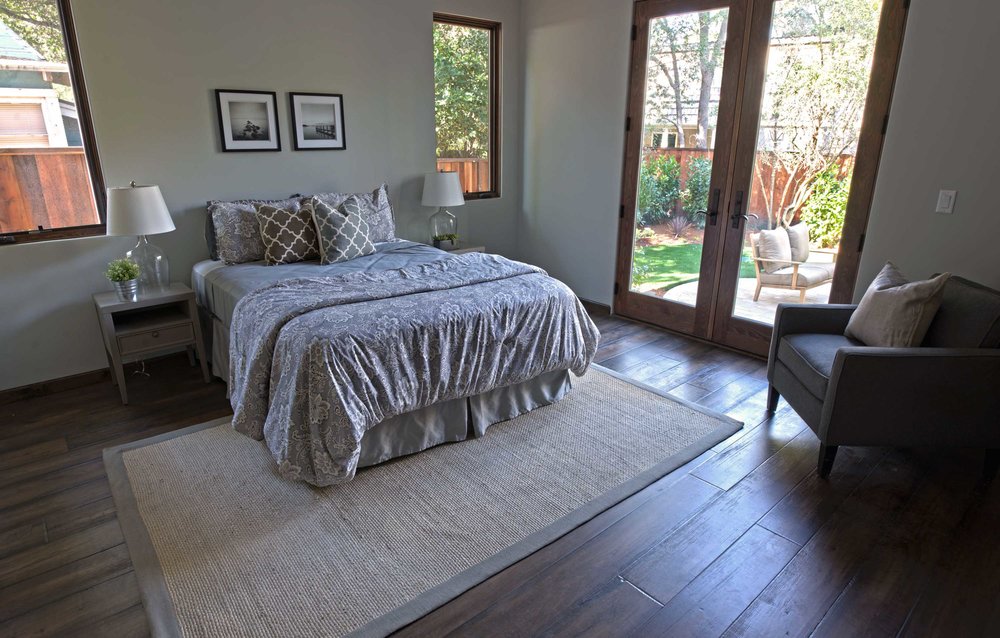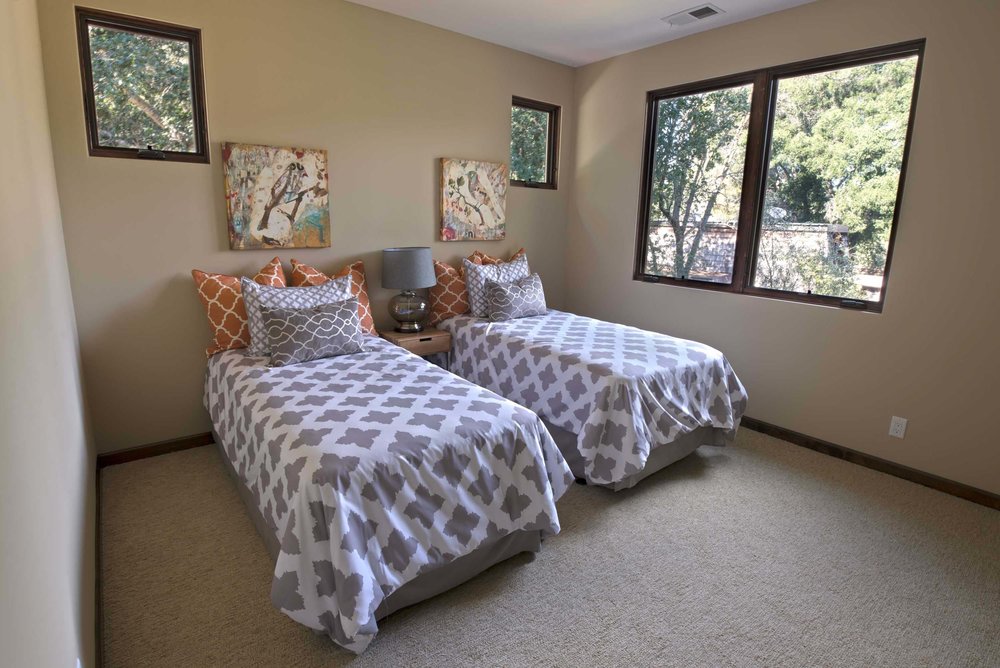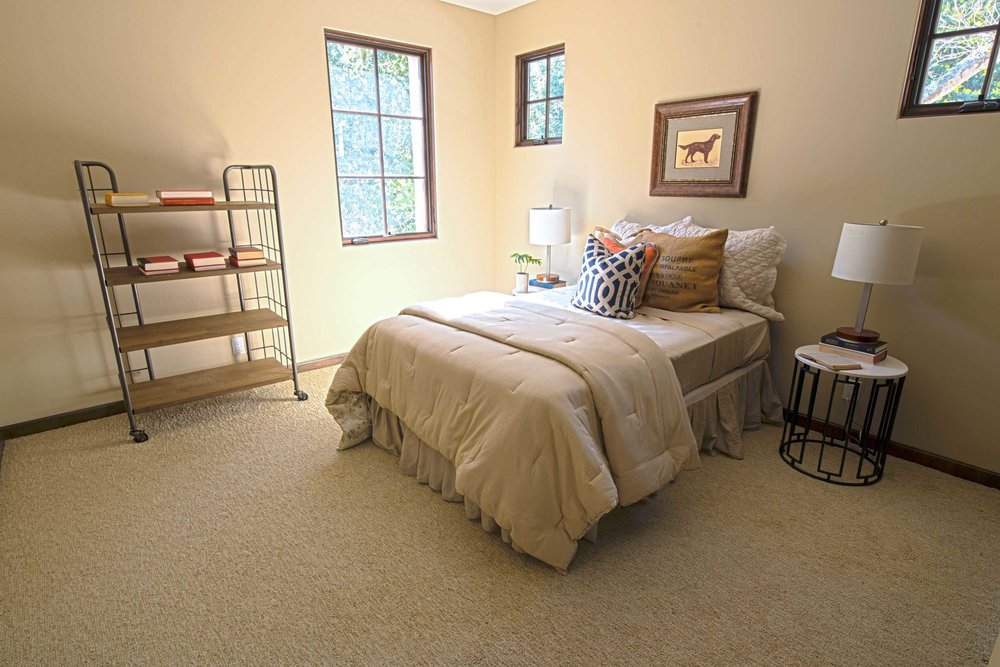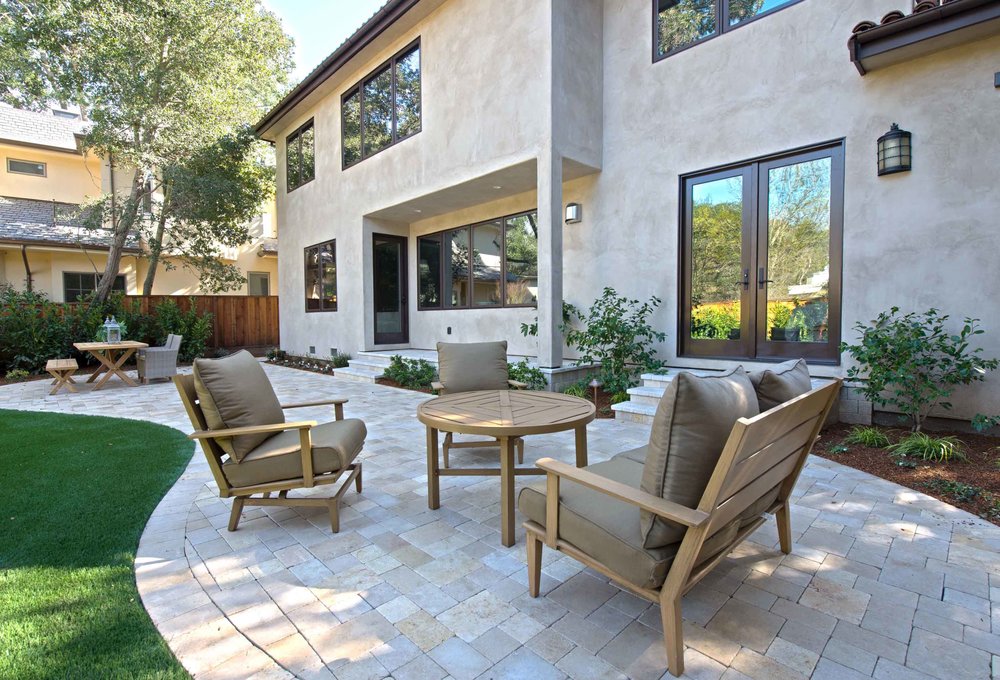 This Mediterranean new custom home in Menlo Park was built meticulously with modern luxury, utility, and detail in mind. With large rooms and abundant storage throughout home including 4 bedrooms within an open floor plan of 3300 square feet gives this home a unique feel. The center of the home is the kitchen and family room, with a huge island limestone fireplace and large windows that makes this space very welcoming. The kitchen features all Thermador appliances, limestone backsplash, quartzite counter-tops and custom alder cabinets. The whole house has a variety of custom features and very fine finishes such as wide-plank wood floors, 9-foot ceilings, and natural stone in the kitchen and bathrooms. The exterior is also very elegant with rich earthy colors and a white stone a patio in the back with trees and modern grass turf. This video is a perfect walk through of the home and describes the house in more detail.
Video: Blu Sky Media
Interior Design By: LKNDesigns@gmail.com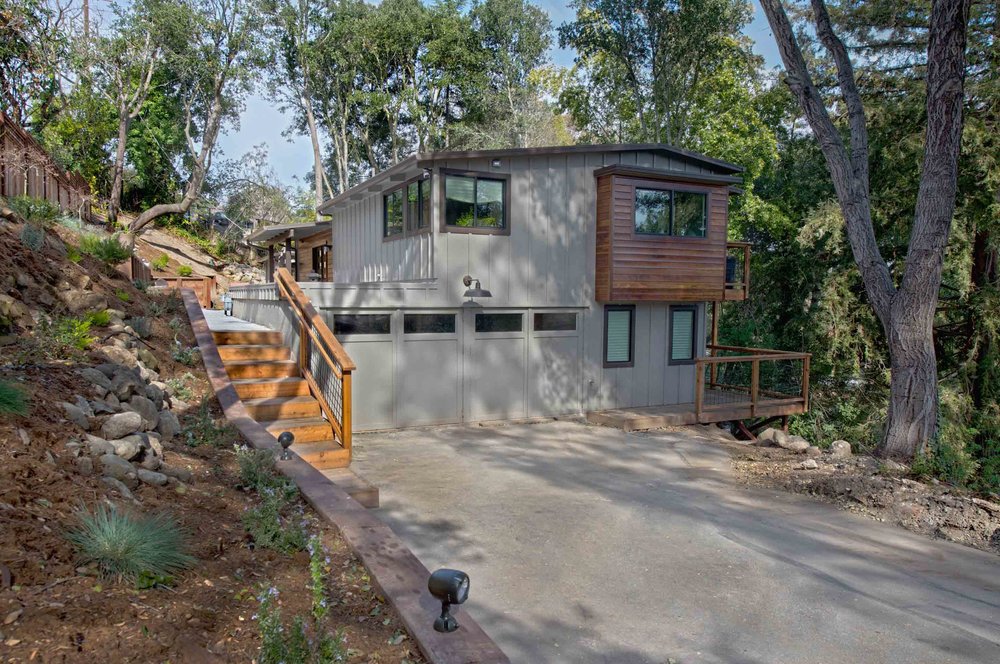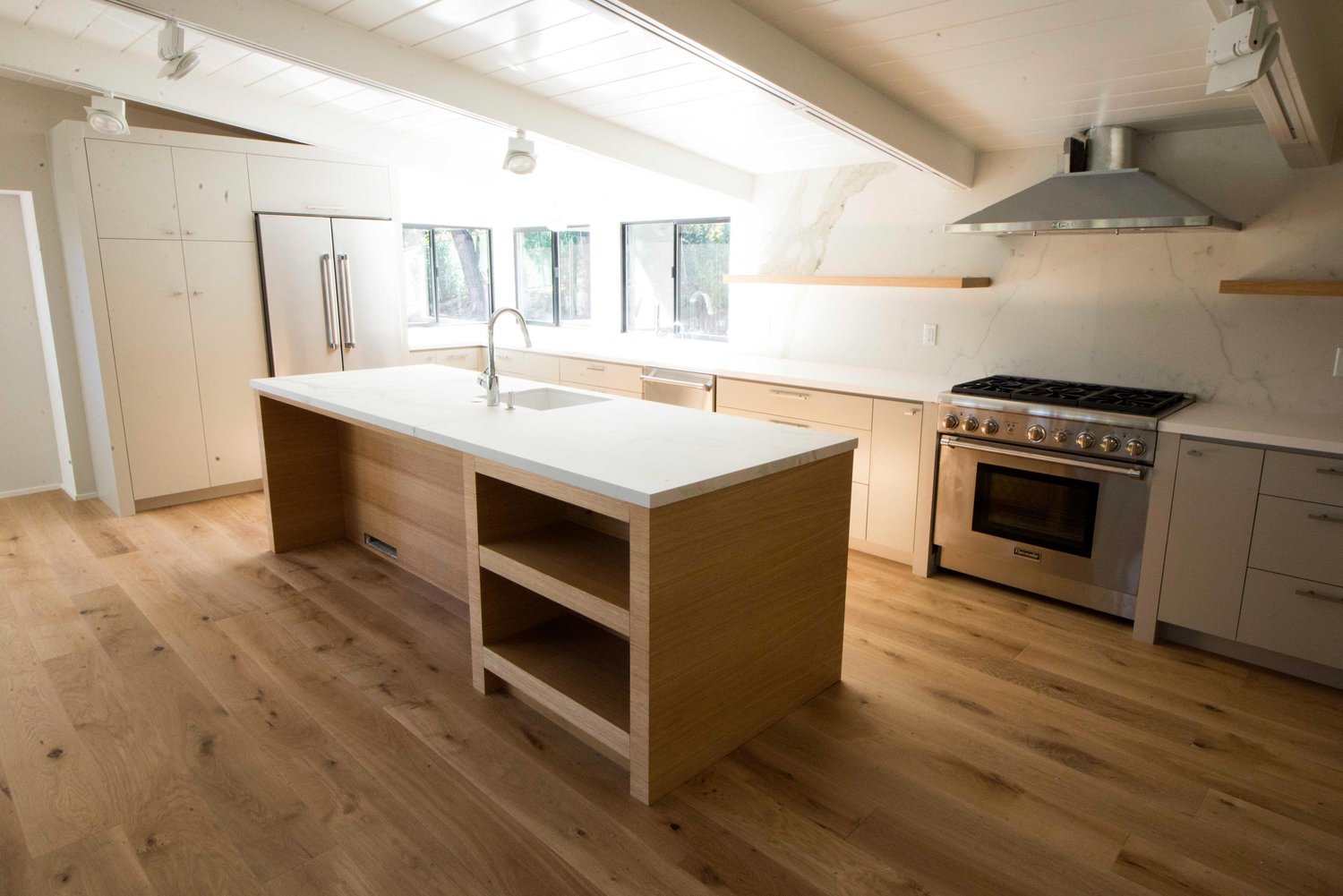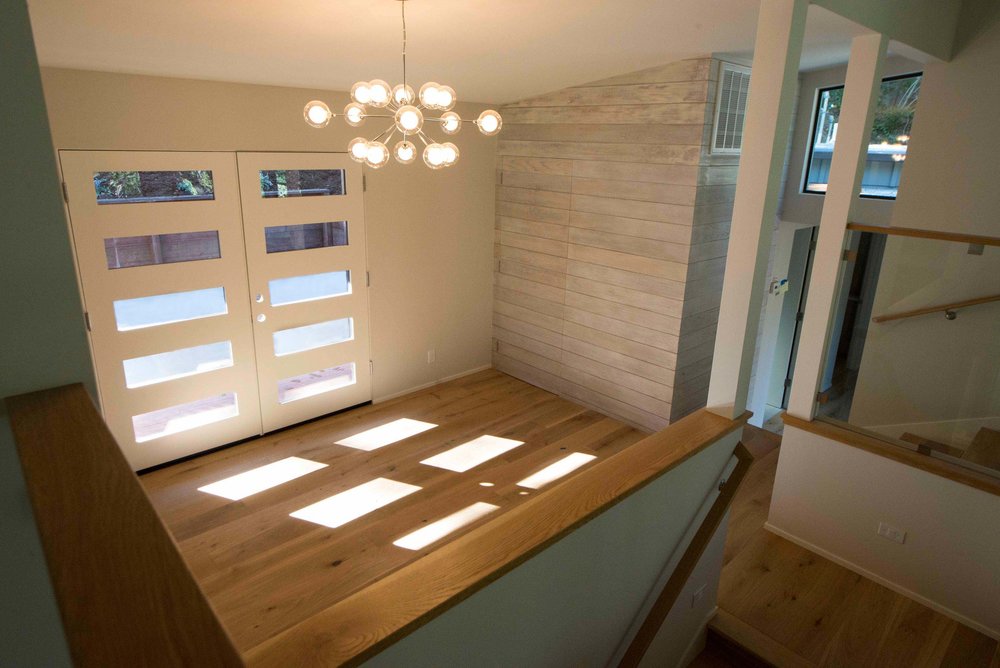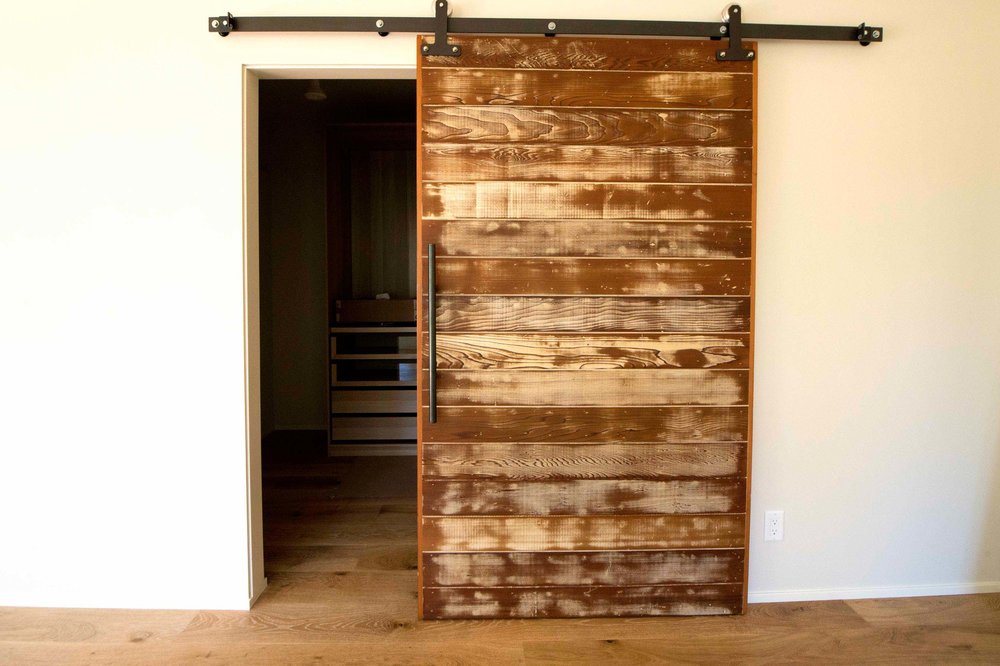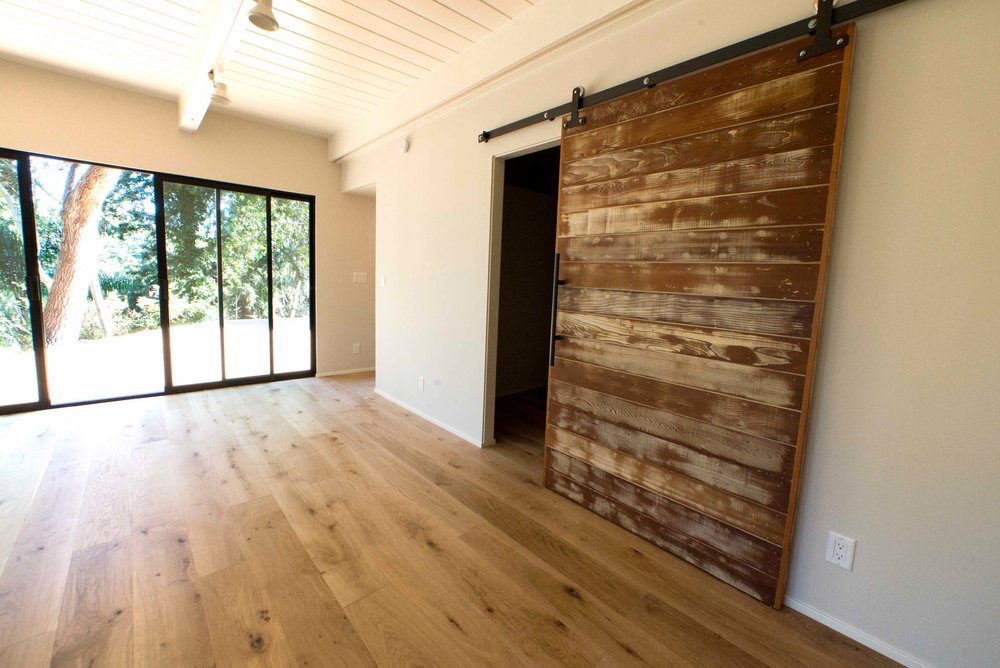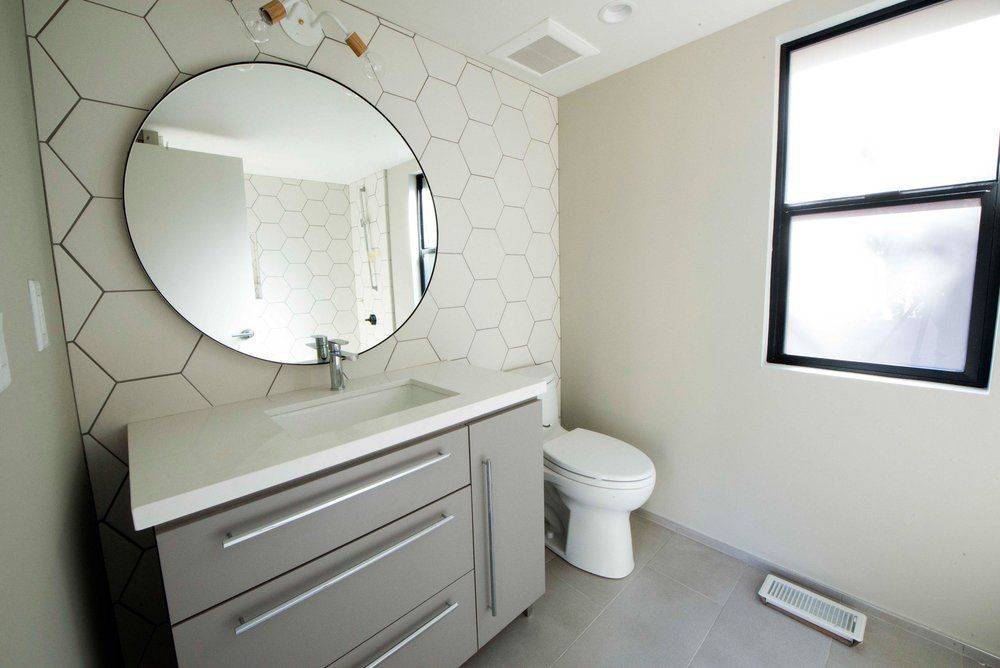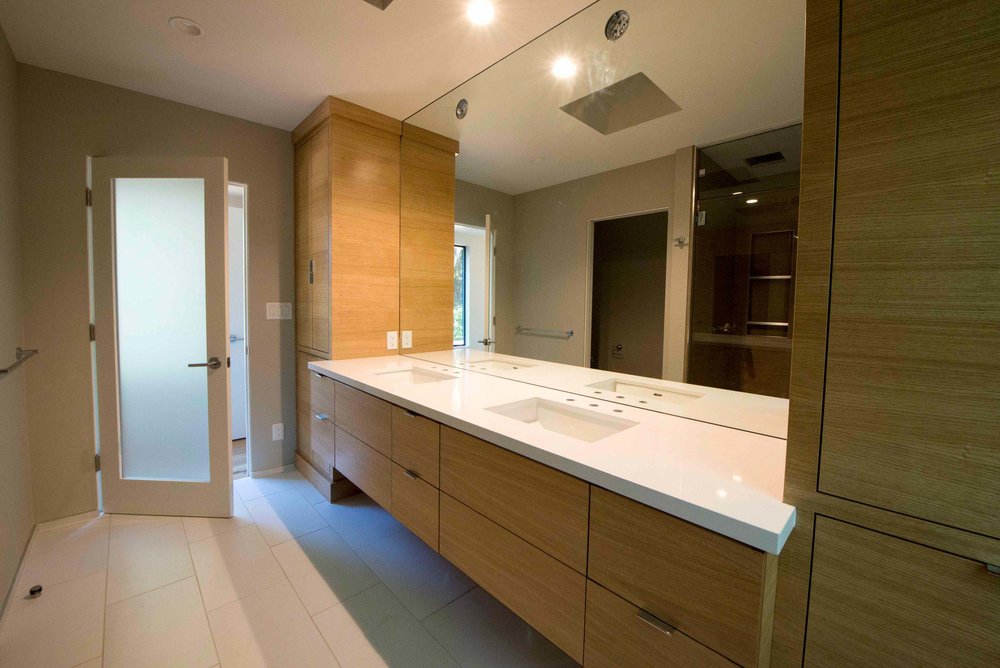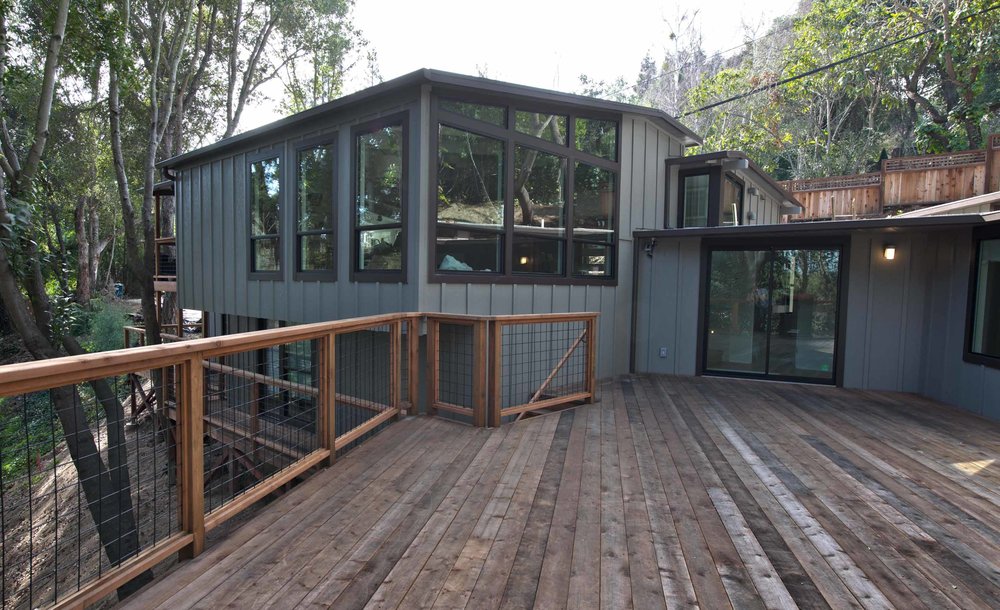 This Ladera custom remodel started as a neglected older home with foundation problems and a whole host of cosmetic and structural issues. With some ingenuity and teamwork, this unique hillside residence became an exquisite modern home with a new multi-level open floor plan that allows for an abundance of light and protecting privacy. The Eichler style home was transformed into a contemporary living space with porcelain and quartz countertops in the kitchen, wide plank hardwood floor throughout, custom distressed wood barn doors and interior decorations, rift cut white oak cabinets and high-end finishes. This full home remodel is a testament to the idea that a little bit of creativity can turn a tired home into a cherished luxury living space.
Los Altos Custom Kitchen Remodel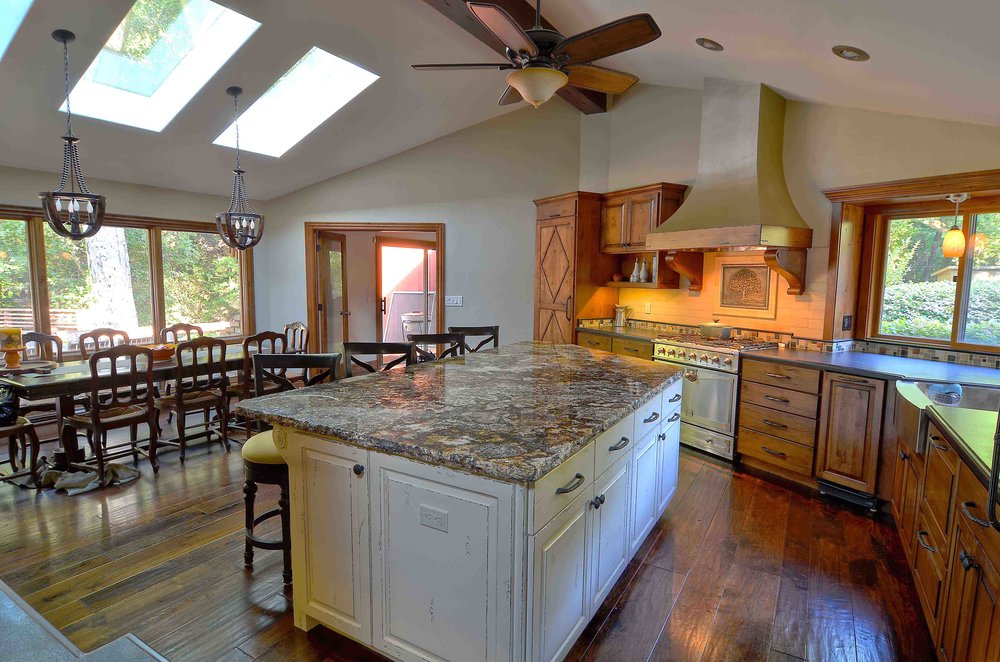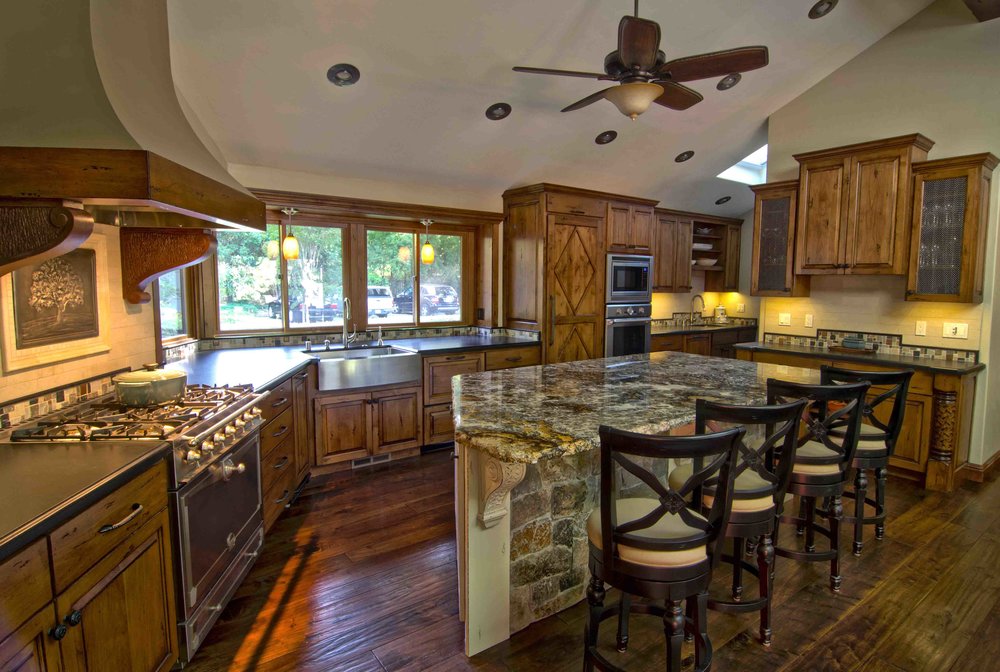 This custom kitchen remodel in Los Altos transformed a small antiquated kitchen into luxurious dining and entertaining space with amazing finishes and features. This brilliant kitchen remodel held nothing back with high-end Thermador appliances, wide plank hand hewn walnut wood floors, decorative fabricated granite counter tops, distressed alder wood cabinets, and an antique paint finished island. This stunning kitchen remodel was completed with incredible detail and craftsmanship to deliver a charming luxury living space that will be enjoyed by family and friends for years to come.